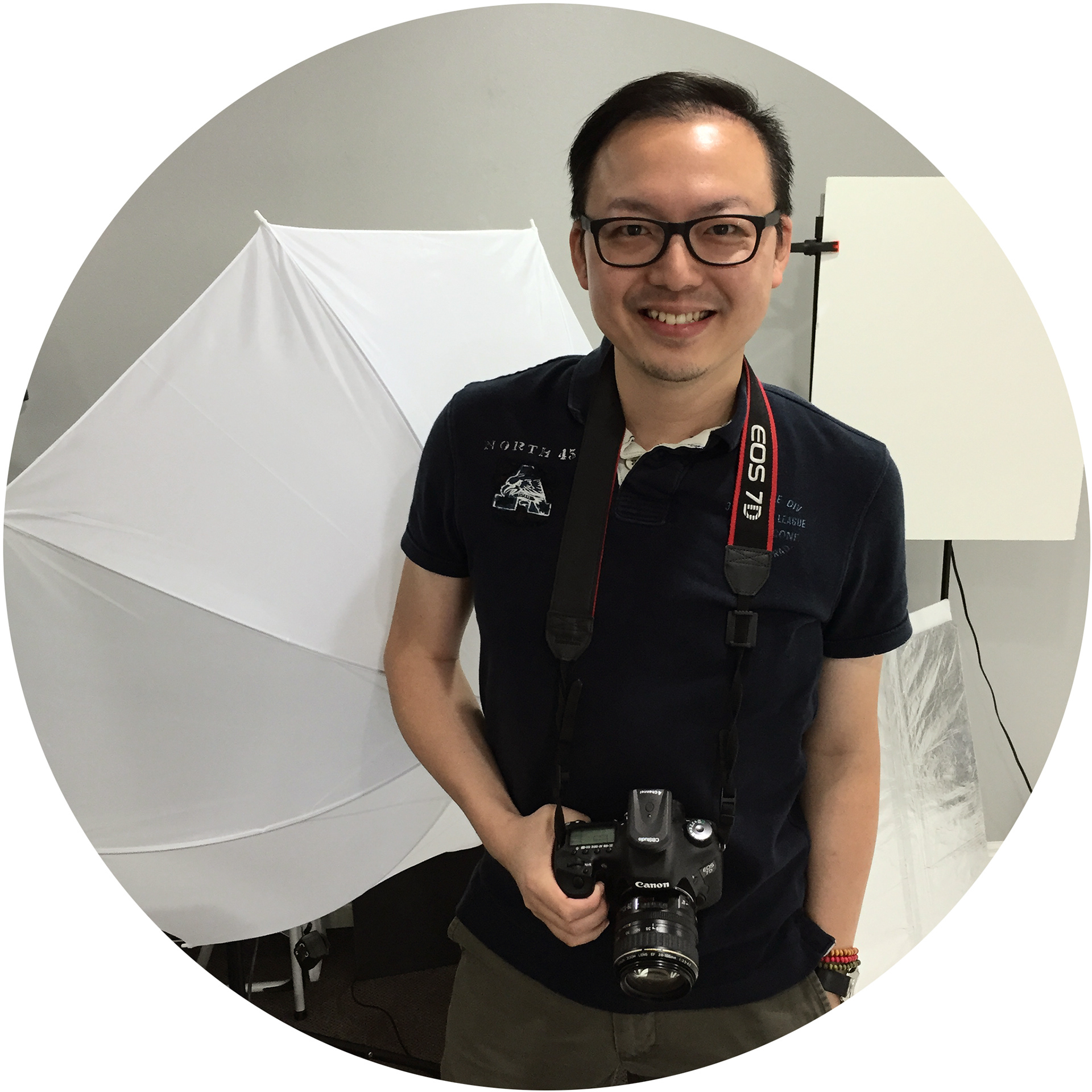 Christopher Loke started his photography career with renowned fashion photographer Stan Malinowski as his mentor, motivator, and critic 15 years ago. He is now an award-winning designer and photographer with more than a decade of experience in shooting commercial portraits and editorials. He's always looking to work with bright new minds and ideas, pushing his boundaries while exploring new techniques and concepts in all of his shoots.
As an editorial photographer, he is drawn to shooting in unlikely places and unconventional settings—there is no place too small or insignificant for his lens. Chris believes great photography is much more than just the camera; great photography lies in the collaborative effort and teamwork that go into each shoot. Without a team of committed and talented people—from models to production assistants, to set designers, creative directors, etc.—it will be a challenge to achieve excellent results.
Chris has shot for Margherita Missoni Italy, Little Adventures, and QVC to name a few. His recent accomplishment, among many, is winning the Avery Dennison branding design and the Pubwest book design awards.
For all bookings and inquiries, contact Chris via the
Contact
page.